In South Korea, the appearance is very important. Makeup is common for both women and men. It is a must to put a picture on the resume while looking for a job. Furthermore, many young people do cosmetic surgery before searching the job. There are multiple cosmetics because of the cult of appearance in Korea.
Some figures on Korean cosmetics
On the average, Korean women buy 27 products a month, while men buy 12 products a month. Among these products, we found popular and foremost facial care. This includes masks sold individually, creams, especially BB creams which is very hot in South Korea and balms. Yet, makeup is varied as well. Koreans spend 140€ per month on cosmetics on average.
Therefore, the cosmetics market is a huge market in Korea. It is the third largest market in the Asia Pacific, while the market ranks at the 10th in the world. Korea exports cosmetics to China, with nearly 40% of sales. Hone Kong follows after as the second with 25% of exports while the United States is at 3rd with 8.5%. Korea is exporting less to Europe at the moment. Although there is some interest among young people towards Korea products.
Some successful brands of Korean cosmetics
Tony Moly: known for his colorful and fun packaging. Tony Moly successfully runs the business domestically and internationally. The brand sold the products by Sephora in France and on the Korean cosmetics shopping websites. It is a cheap brand with high-end quality products. Its products include beauty masks, lip glosses, and hand/face creams.
LaNeige: France has a great reputation in the cosmetics industry. This Korean brand has chosen a French name to represent it. LaNeige offers a lot of facial care, but also beauty products such as cushions or lipsticks. It is a brand with a good reputation for its quality. It is a little more expensive.

The Cool For School: This brand produces skill care goods. Its flagship product is a foamy egg based soap. It also offers makeup such as gloss or powder. In France, it is same as Tony Moly that you can find it at Sephora. Those products have the reasonable prices with good quality.
L'Occitane en Provence, an example of a French brand which is successful in South Korea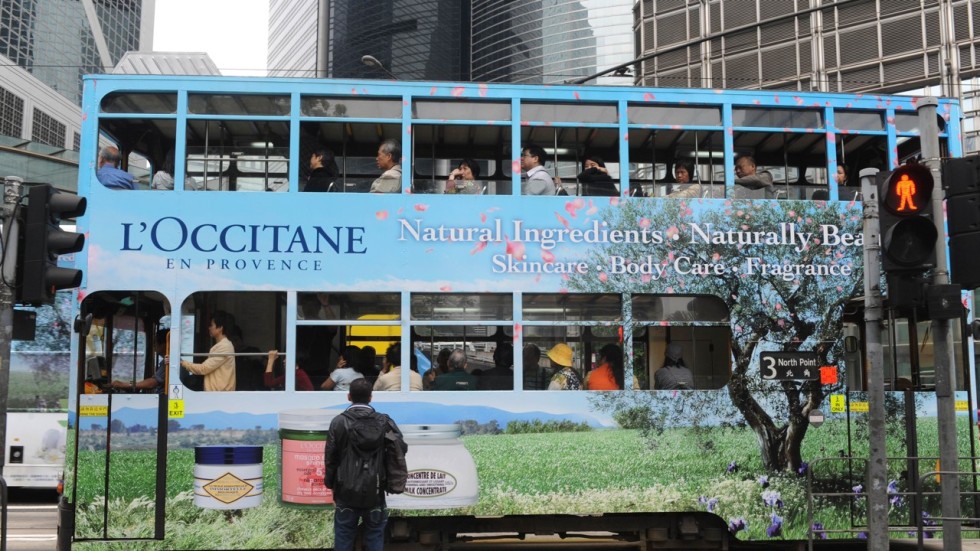 L'Occitane en Provence is a French brand created in 1976 by Olivier Baussan. It has developed greatly in France before spreading elsewhere in the world. Occitane bought a French-Korean brand of cosmetic Erborian in 2012 in order to gain Korean market easily. Since then, L'Occitane has a dozen shops in several cities in Korea. The brand has also advertised for its products with Kpop artists. At the same time, advertisement poster on the street is their strategy as well. Its packaging strategy is using the same one all of the worlds due to the French reputation. Half of the sales of L'Occitane comes from Asia-Pacific.
Are you a cosmetics brand and want to increase your visibility in South Korea? Contact us by email:
contact@dareasia.com

!
.mytxt:focus { border: 1px solid #fafafa; -webkit-box-shadow: 0px 0px 6px #007eff; -moz-box-shadow: 0px 0px 5px #007eff; box-shadow: 0px 0px 5px #007eff; }